Clare Antonia, Wilson J.J.:

Language to Go Upper Intermediate Students´ Book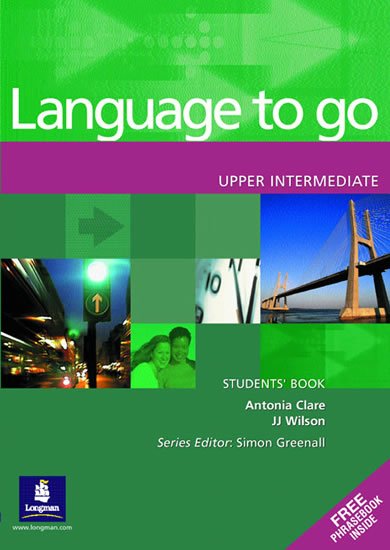 Doporučená cena: 948,- Kč
Naše cena:

853

,- Kč
(sleva 10 % - ušetříte 95 Kč)

Autor: Clare Antonia, Wilson J.J.
Druh vazby:

Knihy - paperback


Počet stran:

128


Rozměr:

211 x 298 mm


Vydáno:

2002-02-01


Stav:

Skladem v externím skladu


Datum odeslání:

Do týdne



ISBN: 978-0-582-40399-4
EAN:

9780582403994


Nakladatelství:

Edu-Ksiazka Sp. S.o.o.




Sdílejte na Facebooku
Built in' extra resources, such as the Practice section of extra exercises, mean Language to go can easily be expanded from a short intensive course to a more extensive English course * Language points are regularly revisited and extended throughout the course, so students can join at any stage * A syllabus of independent lessons enables teachers to adapt the course according to students' language needs * Lessons are clearly presented on a double-page and teach a manageable 'chunk' of language to use straightaway * Includes a pull-out Phrasebook covers essential words and expressions, and useful advice for everyday communication.