Eales Frances:

Speakout Starter Students´ Book w/ DVD/Active Book/MyEnglishLab Pack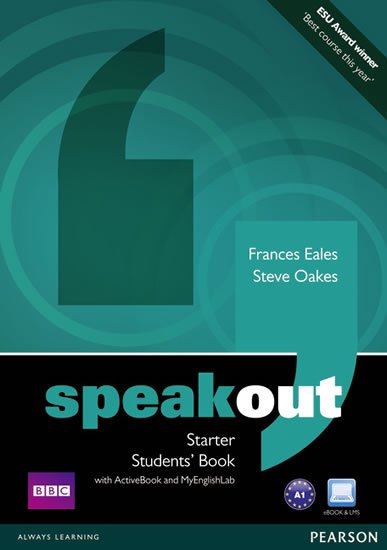 Doporučená cena: 1442,- Kč
Naše cena:

1298

,- Kč
(sleva 10 % - ušetříte 144 Kč)

Autor: Eales Frances
Druh vazby:

Knihy - paperback


Počet stran:

160


Rozměr:

210 x 297 mm


Vydáno:

2012-10-25


Stav:

Výprodej - poslední kusy


Datum odeslání: viz. obchodní podmínky

ISBN: 978-1-4082-7609-9
EAN:

9781408276099


Nakladatelství:

Edu-Ksiazka Sp. S.o.o.




Sdílejte na Facebooku
Speakout is a comprehensive English course that helps adult learners gain confidence in all skills areas using authentic materials from the BBC. With its wide range of support material, it meets the diverse needs of learners in a variety of teaching situations and helps bridge the gap between the classroom and the real world.