Soars John and Liz:

New Headway Beginner Student´s Book (4th)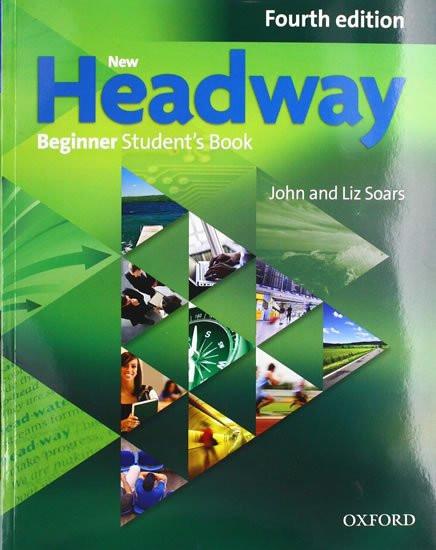 Doporučená cena: 609,- Kč
Naše cena:

548

,- Kč
(sleva 10 % - ušetříte 61 Kč)

Druh vazby:

Knihy - paperback


Počet stran:

144


Rozměr:

220 x 276 mm


Vydáno:

2019-05-01


Stav:

Výprodej - poslední kusy


Datum odeslání:

viz. obchodní podmínky



ISBN: 978-0-19-477113-9
EAN:

9780194771139


Nakladatelství:

MEGABOOKS CZ, spol. s r. o.




Sdílejte na Facebooku
The world's best-selling English course - a perfectly-balanced syllabus with a strong grammar focus, and full support at all six levels. With its proven methodology, Headway is the course you can always trust. The strong grammar focus, clear vocabulary syllabus and integrated skills work give you lessons that really work in class. Constant updates mean the material is always current, and with a huge range of components available - including new digital resources for interactive whiteboards - you've always got support where you need it. Key features: • Clear focus on grammar. • Balanced, integrated-skills syllabus. • Real-world speaking skills - Everyday English, Spoken English, Music of English. • Digital resources for interactive whiteboards - New Headway iTools. • Full teacher support - resources, photocopiables, tests and more - in print and online.