Williams Damian:

Speakout 2nd Edition Intermediate Teacher´s Guide w/ Resource & Assessment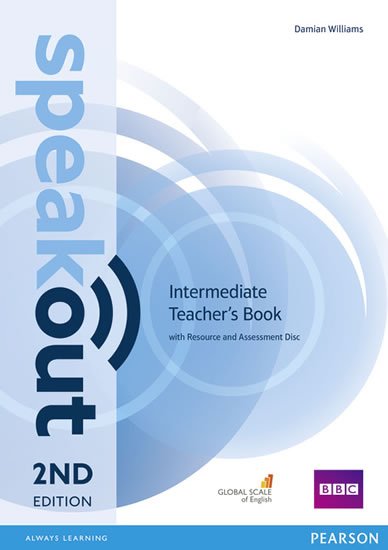 Doporučená cena: 976,- Kč
Naše cena:

878

,- Kč
(sleva 10 % - ušetříte 98 Kč)

Autor: Williams Damian
Druh vazby:

Knihy - paperback


Počet stran:

192


Rozměr:

210 x 296 mm


Vydáno:

2015-09-24


Stav:

Výprodej - poslední kusy


Datum odeslání: viz. obchodní podmínky

ISBN: 978-1-292-12015-7
EAN:

9781292120157


Nakladatelství:

Edu-Ksiazka Sp. S.o.o.




Sdílejte na Facebooku
Speakout 2nd Edition is a comprehensive six-level general English course for adults that has been developed in association with BBC Worldwide and BBC Learning English. The course integrates authentic video from popular BBC programmes into every unit and builds the skills and knowledge learners need to express themselves confidently in a real English-speaking environment.