Albom Mitch:

The First Phone Call From Heaven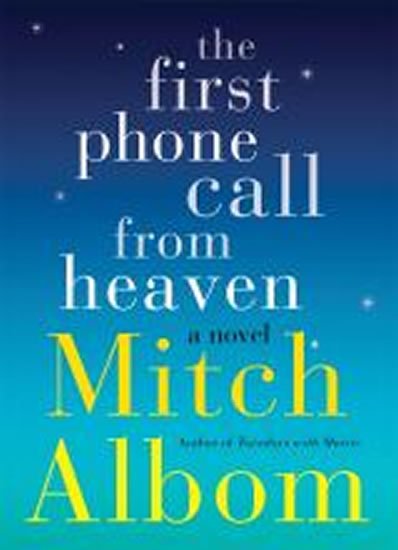 Doporučená cena: 399,- Kč
Naše cena:

359

,- Kč
(sleva 10 % - ušetříte 40 Kč)

Autor: Albom Mitch
Druh vazby:

Knihy - paperback


Počet stran:

311


Rozměr:

135 x 205 mm


Vydáno:

2013-10-30


Stav:

Výprodej - poslední kusy


Datum odeslání: viz. obchodní podmínky

ISBN: 978-1-84744-226-0
EAN:

9781847442260


Nakladatelství:

Bohemian Ventures, spol. s r.o.




Sdílejte na Facebooku
Very probably! And what effect could be anticipated from such unsubstantial stuff? cried Mr. Smooth-it-away. "You observe this convenient bridge. We obtained a sufficient foundation for it by throwing into the slough some editions of books of morality, volumes of French philosophy and German rationalism; tracts, sermons, and essays of modern clergymen; extracts from Plato, Confucius, and various Hindoo sages together with a few ingenious commentaries upon texts of Scripture, -all of which by some scientific process, have been converted into a mass like granite. The whole bog might be filled up with similar matter." When the residents of a small town on Lake Michigan start receiving phone calls from the afterlife, they all become the subject of widespread attention. Is it the greatest miracle ever or a massive hoax? Sully Harding, a grief-stricken single father, is determined to find out. This is a story about the power of belief -- and a page-turner that will touch your soul. The internationally bestselling and inspirational author of Tuesdays with Morrie and The Five People You Meet in Heaven, returns with his most moving, surprising and compelling novel yet. The perfect introduction, or re-introduction, to the masterful storytelling of one of the best-loved writers of our time.