Barraclough Carolyn:

Gold Experience B1 Students´ Book w/ DVD-ROM Pack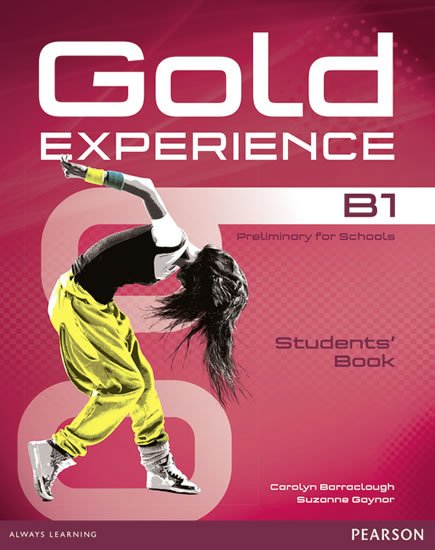 Doporučená cena: 1103,- Kč
Naše cena:

993

,- Kč
(sleva 10 % - ušetříte 110 Kč)

Autor: Barraclough Carolyn
Druh vazby:

Knihy - paperback


Počet stran:

143


Rozměr:

217 x 275 mm


Vydáno:

2014-03-13


Stav:

Skladem v externím skladu


Datum odeslání:

Do týdne



ISBN: 978-1-4479-6192-5
EAN:

9781447961925


Nakladatelství:

Edu-Ksiazka Sp. S.o.o.




Sdílejte na Facebooku
Experience The Fun In Learning EnglishGold Experience is a fast-paced course that engages and motivates teenagers with its wide variety of contemporary topics. Contexts such as the internet, social media and television are relevant to students' lives and content-rich CLIL subjects help students learn about the world.