Beddall Fiona:

PER | Level 4: Alexander the Great Bk/MP3 Pack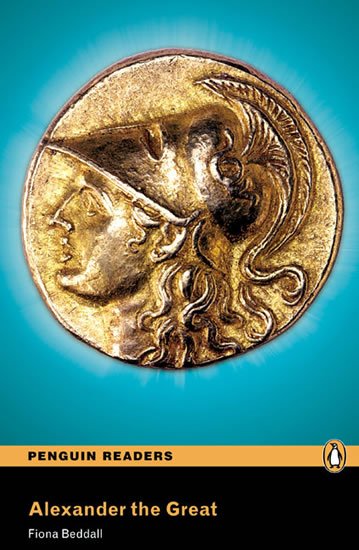 Doporučená cena: 252,- Kč
Naše cena:

227

,- Kč
(sleva 10 % - ušetříte 25 Kč)

Autor: Beddall Fiona
Druh vazby:

Knihy - paperback


Počet stran:

72


Rozměr:

122 x 202 mm


Vydáno:

2012-01-09


Stav:

Výprodej - poslední kusy


Datum odeslání: viz. obchodní podmínky


EAN:

9781408294239


Nakladatelství:

Edu-Ksiazka Sp. S.o.o.




Sdílejte na Facebooku
Alexander the Great has fascinated people since his death more than 2300 years ago. By the age of thirty he ruled the biggest Empire the world had ever known. This remarkable leader brought civilization to millions and shaped our world.