Burgess Sally:

Islands 3 Pupil´s Book plus PIN code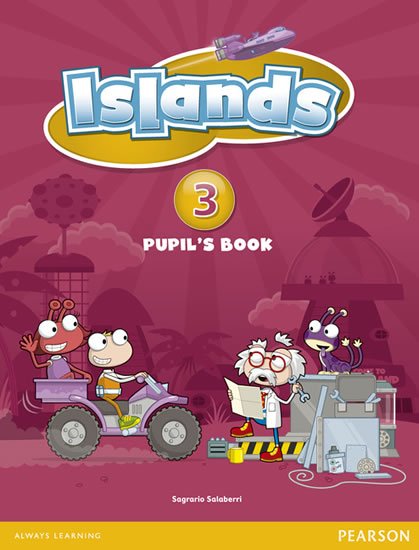 Doporučená cena: 561,- Kč
Naše cena:

505

,- Kč
(sleva 10 % - ušetříte 56 Kč)

Autor: Burgess Sally
Druh vazby:

Knihy - paperback


Počet stran:

120


Rozměr:

219 x 276 mm


Vydáno:

2012-02-09


Stav:

Skladem v externím skladu


Datum odeslání:

Do týdne




EAN:

9781408290347


Nakladatelství:

Edu-Ksiazka Sp. S.o.o.




Sdílejte na Facebooku
The Pupil's Book provides materials to effectively present and practice the target language. It introduces new language in lively and engaging contexts. A wide variety of practice tasks lead from controlled language activities through to production and personalisation activities. There is also a high level of cross-curricular and cultural content, so that language learning can be integrated into the Primary curriculum (CLIL). Additionally the Pupil's Book contains songs, stories, games, listening and reading texts and communicative activities to ensure lessons are varied, motivating and effective. The Access code printed at the back of the book gives pupils and parents unique and safe access to Future Island Online via the internet.