Clare Antonia:

Speakout 2nd Edition Advanced Workbook no key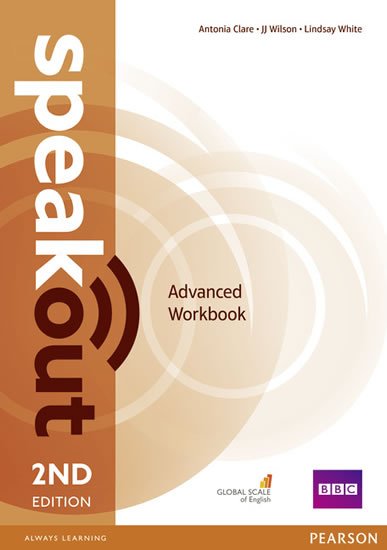 Doporučená cena: 501,- Kč
Naše cena:

451

,- Kč
(sleva 10 % - ušetříte 50 Kč)

Autor: Clare Antonia
Druh vazby:

Knihy - paperback


Počet stran:

80


Rozměr:

210 x 295 mm


Vydáno:

2016-01-21


Stav:

Skladem v externím skladu


Datum odeslání:

Do týdne



ISBN: 978-1-292-11423-1
EAN:

9781292114231


Nakladatelství:

Edu-Ksiazka Sp. S.o.o.




Sdílejte na Facebooku
The Workbook contains a wide variety of review and practice exercises and covers all of the language areas in the corresponding Students' Book unit. It also contains regular review sections to help learners consolidate what they have learned. * Additional grammar, vocabulary and pronunciation exercises to complement material in the Students' Book. * Additional functional language practice exercises. * Additional reading, listening and writing practice. * Regular review and check sections. * Versions available with and without key. * Audio material to practise listening, pronunciation and functional language available online.