Elsworth Steve:

Grammar Practice for Upper-Intermediate Students´ Book w/ CD-ROM Pack (no k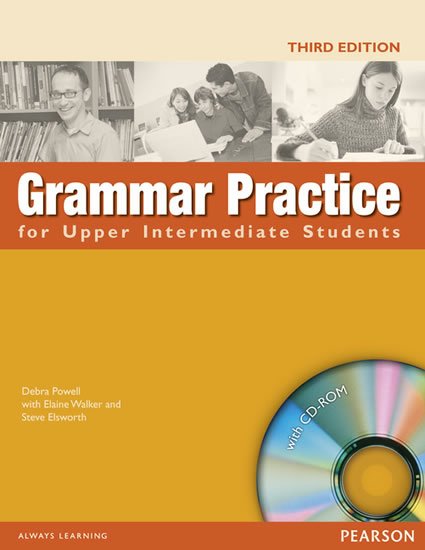 Doporučená cena: 872,- Kč
Naše cena:

785

,- Kč
(sleva 10 % - ušetříte 87 Kč)

Autor: Elsworth Steve
Druh vazby:

Knihy - paperback


Počet stran:

208


Rozměr:

195 x 251 mm


Vydáno:

2008-02-21


Stav:

Výprodej - poslední kusy


Datum odeslání: viz. obchodní podmínky

ISBN: 978-1-4058-5301-9
EAN:

9781405853019


Nakladatelství:

Edu-Ksiazka Sp. S.o.o.




Sdílejte na Facebooku
Your students * will gain confidence thanks to the short, simple explanations and plenty of practice exercises. * be motivated by the variety of interesting and stimulating exercise types. * be able to find their way around easily thanks to clear signposting, plus a detailed contents page and grammar index. * learn more than just grammar with the new vocabulary sections, including word building. * be able to assess their progress regularly with the new scored self-check pages * be able to do further practice and self-testing with the brand new CD-ROM.