Fricker Rod:

Focus 1 Workbook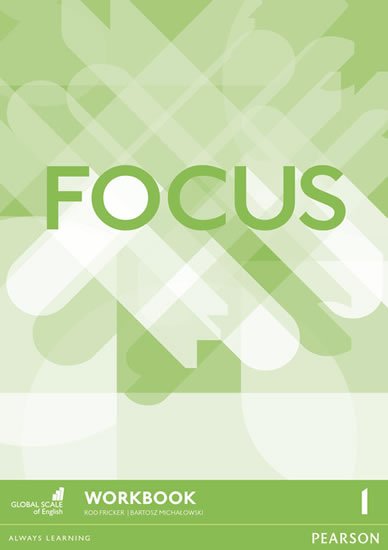 Doporučená cena: 307,- Kč
Naše cena:

276

,- Kč
(sleva 10 % - ušetříte 31 Kč)

Autor: Fricker Rod
Druh vazby:

Knihy - paperback


Počet stran:

128


Rozměr:

210 x 297 mm


Vydáno:

2016-01-21


Stav:

Skladem v externím skladu


Datum odeslání:

Do týdne



ISBN: 978-1-4479-9775-7
EAN:

9781447997757


Nakladatelství:

Edu-Ksiazka Sp. S.o.o.




Sdílejte na Facebooku
Focus is a rich, varied, carefully levelled course for upper secondary students. Specially designed to motivate older teens, it helps them to track their level and achieve the exam results they need. With its unique blended learning package, Focus is the flexible course that gets results.