Fricker Rod:

Success Intermediate Teacher´s Book Pack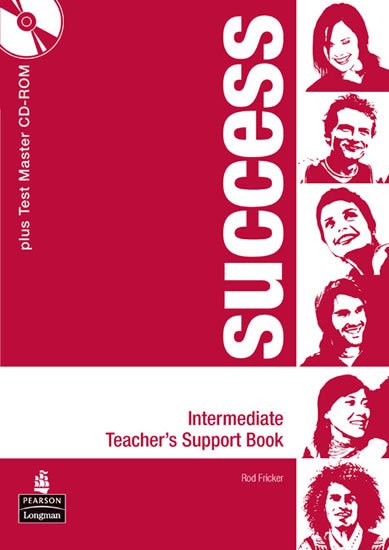 Doporučená cena: 1096,- Kč
Naše cena:

986

,- Kč
(sleva 10 % - ušetříte 110 Kč)

Autor: Fricker Rod
Druh vazby:

Knihy - paperback


Počet stran:

224


Rozměr:

210 x 297 mm


Stav:

Výprodej - poslední kusy


Datum odeslání: viz. obchodní podmínky

ISBN: 978-1-4058-6510-4
EAN:

9781405865104


Nakladatelství:

Edu-Ksiazka Sp. S.o.o.




Sdílejte na Facebooku
It's all in the name! Success is an upper secondary for 14-19 year-olds preparing for school-leaving and university entrance exams. Success challenges students with rigorous academic materials and strong exam focused content, while keeping them engaged through fun and personalised learning activities.