Hammett Dashiel:

PEAR | Level 4: The Maltese Falcon Bk/Multi-ROM with MP3 Pack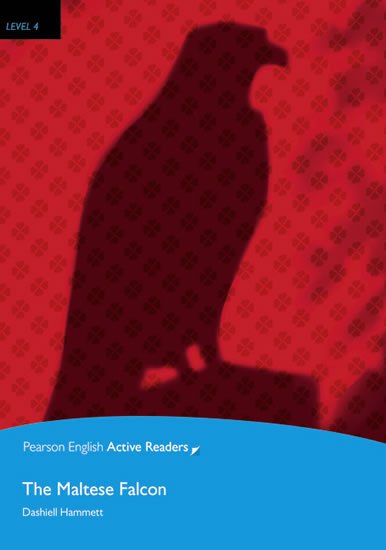 Doporučená cena: 252,- Kč
Naše cena:

227

,- Kč
(sleva 10 % - ušetříte 25 Kč)

Autor: Hammett Dashiel
Druh vazby:

Knihy - paperback


Počet stran:

92


Rozměr:

148 x 210 mm


Vydáno:

2012-05-22


Stav:

Výprodej - poslední kusy


Datum odeslání: viz. obchodní podmínky

ISBN: 978-1-4082-6408-9
EAN:

9781408264089


Nakladatelství:

Edu-Ksiazka Sp. S.o.o.




Sdílejte na Facebooku
An exciting new series which provides reading and language learning at five levels. As well as enjoyable stories and texts, each book provides a range of integrated activities designed to develop reading skills, consolidate vocabulary, and offer personalised project work. Each book is supported by a CD-ROM which contains additional activities and the complete audio recording. What's special about Penguin Active Reading? Beautiful illustrations, photographs, maps and diagrams help to bring the stories alive and reinforce meaning Integrated activities help your students think about the story/text in advance, check comprehension, learn new vocabulary and practise key grammar structures Outside the classroom - a bank of ideas for project work, as well as a great range of background information on related themes Student motivation - a fully-interactive CD-ROM (includes complete audio recording) and supporting website complement the activities contained in the book Help with testing - an unbeatable choice of activities in the book and on the CD-ROM Every title has its own photocopiable worksheet packed with background information about the book and author as well as a range of activities to practise new vocabulary and grammar, increase comprehension and develop all four skills. Regular test questions help check students' understanding of the story and language so problem areas can be identified immediately.





Zatím nikdo nehodnotil.