Harris Michael:

New Opportunities Intermediate Students´ Book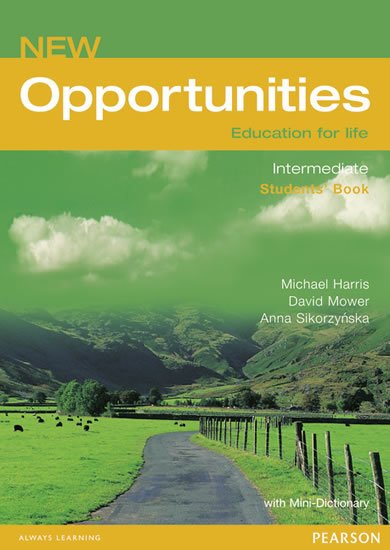 Doporučená cena: 577,- Kč
Naše cena:

519

,- Kč
(sleva 10 % - ušetříte 58 Kč)

Autor: Harris Michael
Druh vazby:

Knihy - paperback


Počet stran:

144


Rozměr:

211 x 297 mm


Vydáno:

2006-02-28


Stav:

Skladem v externím skladu


Datum odeslání:

Do týdne




EAN:

9780582854154


Nakladatelství:

Edu-Ksiazka Sp. S.o.o.




Sdílejte na Facebooku
New Reading and Listening Texts motivate students to speak and think in English. * New exam zones in the Powerbook build students' exam skills and confidence. * New comprehensive testing programme provides total evaluation for students * Grammar and skills development give students a solid base for learning. * Training in independent study skills ensures good learning habits. * Cross curricular and cross cultural topics motivate students and engage their interest in the wider world.