Kundera Milan:

The Book of Laughter and Forgetting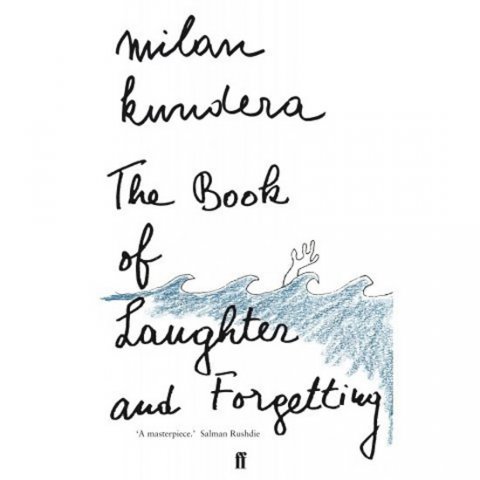 Doporučená cena: 239,- Kč
Naše cena:

215

,- Kč
(sleva 10 % - ušetříte 24 Kč)

Autor: Kundera Milan
Druh vazby:

Knihy - paperback


Počet stran:

312


Rozměr:

103 x 197 mm


Vydáno:

2015-12-21


Stav:

Výprodej - poslední kusy


Datum odeslání: viz. obchodní podmínky

ISBN: 978-0-571-17437-9
EAN:

9780571174379


Nakladatelství:

Nakladatelství SLOVART s. r. o.




Sdílejte na Facebooku
'This book is a novel in the form of variations. The various parts follow each other like the various stages of a voyage leading into the interior of a theme, the interior of a thought, the interior of a single, unique situation the understanding of which recedes from my sight into the distance. It is a book about laughter and about forgetting, about forgetting and about Prague, about Prague and about the angels.' The Book of Laughter and Forgetting is the most secret of Kundera's novels. This new translation is the first to be fully authorized by Milan Kundera.