Maris Amanda:

New Challenges 1 Class CDs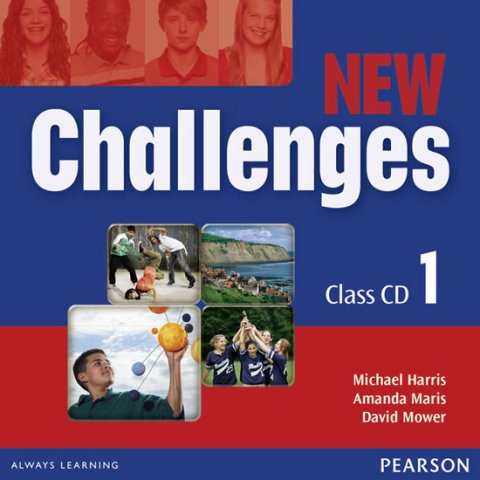 Doporučená cena: 704,- Kč
Naše cena:

634

,- Kč
(sleva 10 % - ušetříte 70 Kč)

Autor: Maris Amanda
Druh vazby:

CD


Rozměr:

113 x 147 mm


Vydáno:

2012-03-01


Stav:

Skladem v externím skladu


Datum odeslání:

Do týdne



ISBN: 978-1-4082-5851-4
EAN:

9781408258514


Nakladatelství:

Edu-Ksiazka Sp. S.o.o.




Sdílejte na Facebooku
New Challengeshelps students become more effective learners and better citizens of the world through personal development. The information-driven approach in New Challengesencourages teenagers to think about the world around them and provides lively achievable tasks, building their confidence, creativity, participation and performance. With New Challengesteachers make lessons educational, successful and fun!