Maris Amanda:

New Challenges Starter Active Teach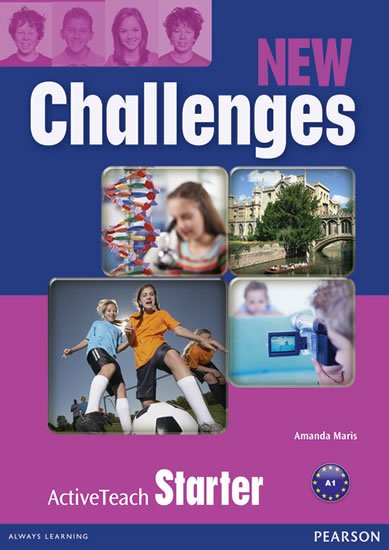 Doporučená cena: 4018,- Kč
Naše cena:

3616

,- Kč
(sleva 10 % - ušetříte 402 Kč)

Autor: Maris Amanda
Druh vazby:

CD-ROM


Rozměr:

135 x 190 mm


Vydáno:

2013-05-16


Stav:

Výprodej - poslední kusy


Datum odeslání: viz. obchodní podmínky

ISBN: 978-1-4082-5855-2
EAN:

9781408258552


Nakladatelství:

Edu-Ksiazka Sp. S.o.o.




Sdílejte na Facebooku
New Challenges is a new, complete five-level English language course for 11 to 15 year olds. It offers clear approach to grammar and vocabulary, cross-cultural topics to bring the real world into the classroom, and plenty of practice to develop language skills.