Moreton Will:

New Total English Intermediate Teacher´s Book w/ Teacher´s Resource CD Pack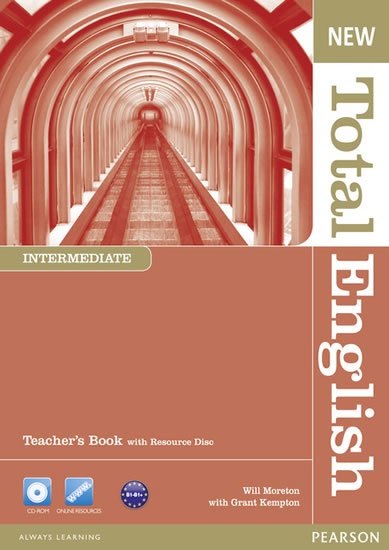 Doporučená cena: 1026,- Kč
Naše cena:

923

,- Kč
(sleva 10 % - ušetříte 103 Kč)

Autor: Moreton Will
Druh vazby:

Knihy - paperback


Počet stran:

144


Rozměr:

210 x 296 mm


Vydáno:

2011-07-28


Stav:

Výprodej - poslední kusy


Datum odeslání: viz. obchodní podmínky

ISBN: 978-1-4082-6727-1
EAN:

9781408267271


Nakladatelství:

Edu-Ksiazka Sp. S.o.o.




Sdílejte na Facebooku
New Total English retains all the popular features of the original edition including clear CEF-related objectives which make lesson planning easy. There is a solid grammar syllabus with regular Active Grammar boxes and Reference and Review sections. It also has a strong focus on vocabulary with attention to collocations and now includes an on-line Vocabulary Trainer.