Puett Michael:

The Path - A New Way to Think About Everything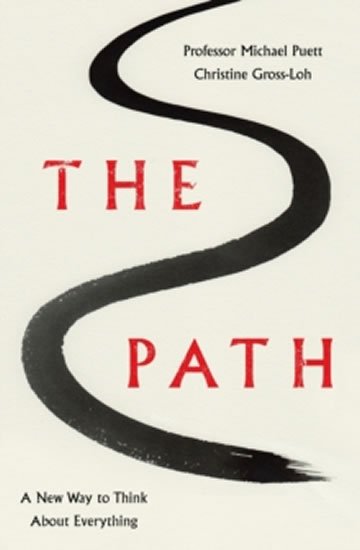 Doporučená cena: 499,- Kč
Naše cena:

449

,- Kč
(sleva 10 % - ušetříte 50 Kč)

Autor: Puett Michael
Druh vazby:

Knihy - paperback


Počet stran:

224


Rozměr:

154 x 266 mm


Vydáno:

2016-04-07


Stav:

Výprodej - poslední kusy


Datum odeslání: viz. obchodní podmínky


EAN:

9780241004500


Nakladatelství:

Nakladatelství SLOVART s. r. o.




Sdílejte na Facebooku
INTERNATIONAL BESTSELLER SUNDAY TIMES TOP TEN BESTSELLER Harvard's most popular professor explains how thinkers from Confucius to Zhuangzi can transform our lives The first book of its kind, The Path draws on the work of the great but largely unknown Chinese philosophers to offer a profound guide to living well. By explaining what these teachings reveal about subjects from decision-making to relationships, it challenges some of our deepest held assumptions, forcing us to "unlearn" many ideas that inform modern society. The way we think we're living our lives isn't the way we live them. The authors show that we live well not by "finding" ourselves and slavishly following a grand plan, as so much of Western thought would have us believe, but rather through a path of self-cultivation and engagement with the world. Believing in a "true self" only restricts what we can become - and tiny changes, from how we think about careers to how we talk with our family, can start to have powerful effects that will open up constellations of new possibilities. Professor Michael Puett's course in Chinese philosophy has taken Harvard by storm.In The Path, he collaborates with journalist and author Christine Gross-Loh to make this timeless wisdom accessible to everyone for the very first time





Zatím nikdo nehodnotil.