Saslow Joan M.:

Top Notch 2 Students´ Book w/ ActiveBook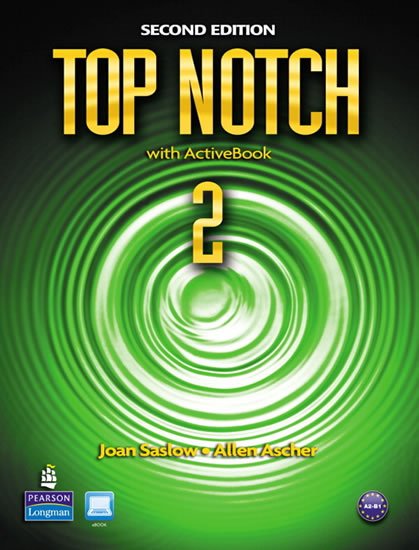 Doporučená cena: 654,- Kč
Naše cena:

589

,- Kč
(sleva 10 % - ušetříte 65 Kč)

Autor: Saslow Joan M.
Druh vazby:

Knihy - paperback


Počet stran:

160


Rozměr:

210 x 275 mm


Vydáno:

2011-01-07


Stav:

Výprodej - poslední kusy


Datum odeslání: viz. obchodní podmínky

ISBN: 978-0-13-245558-9
EAN:

9780132455589


Nakladatelství:

Edu-Ksiazka Sp. S.o.o.




Sdílejte na Facebooku
Top Notch prepares students to communicate in English with a diverse array of speakers around the world who have a wide range of native and non-native accents. An emphasis on cultural fluency enables students to navigate the social, travel, and business situations that they will encounter in their lives. The ActiveBook contains: * The Student's Book in digital format with full audio * Interactive speaking, listening, reading, grammar, and vocabulary practice * Printable unit study guides MyTopNotchLab is an online learning tool with an interactive Top Notch Workbook, speaking and writing activities, pop-up grammar help, the Student's Book Grammar Booster exercises, Top Notch TV with viewing activities, and easy course management.