Shakespeare William:

PER | Level 3:Romeo and Juliet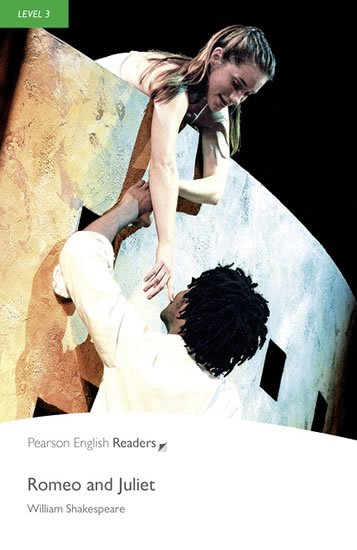 Doporučená cena: 219,- Kč
Naše cena:

197

,- Kč
(sleva 10 % - ušetříte 22 Kč)

Autor: Shakespeare William
Druh vazby:

Knihy - paperback


Počet stran:

64


Rozměr:

128 x 198 mm


Vydáno:

2008-02-21


Stav:

Výprodej - poslední kusy


Datum odeslání: viz. obchodní podmínky

ISBN: 978-1-4058-5546-4
EAN:

9781405855464


Nakladatelství:

Edu-Ksiazka Sp. S.o.o.




Sdílejte na Facebooku
Classic / British English (Available February 2008) Romeo and Juliet is one of the most famous love stories in the world. But it is more than a great love story. It is also about life and death, happiness and sadness, and the terrible hate between two great families. Shakespeare's beautiful tale is still as popular today as it was more than 400 years ago.