Shakespeare William:

PER | Level 4: The Merchant of Venice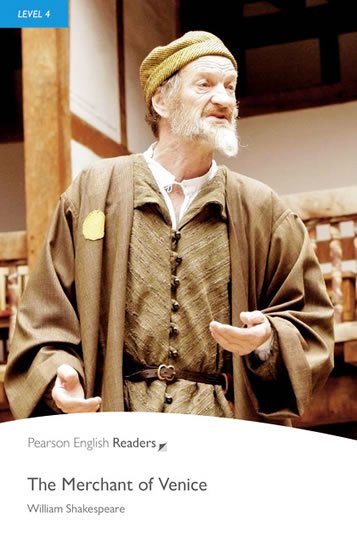 Doporučená cena: 230,- Kč
Naše cena:

207

,- Kč
(sleva 10 % - ušetříte 23 Kč)

Autor: Shakespeare William
Druh vazby:

Knihy - paperback


Počet stran:

74


Rozměr:

130 x 197 mm


Vydáno:

2008-03-06


Stav:

Výprodej - poslední kusy


Datum odeslání: viz. obchodní podmínky

ISBN: 978-1-4058-8227-9
EAN:

9781405882279


Nakladatelství:

Edu-Ksiazka Sp. S.o.o.




Sdílejte na Facebooku
Classic / British English Bassanio wants to get married, but he has no money and a lot of debts. He asks his friend Antonio for a loan, but Antonio is waiting for his ships to return. Until then, he has nothing to lend. To help Bassanio, he borrows money from a money-lender and agrees to an unusual condition. If Antonio cannot repay the loan in three months, the money-lender will cut a pound of flesh from his body. Will Antonio be able to repay the loan? Or will he die?