Williams Damian:

Cutting Edge 3rd Edition Upper Intermediate Workbook w/ key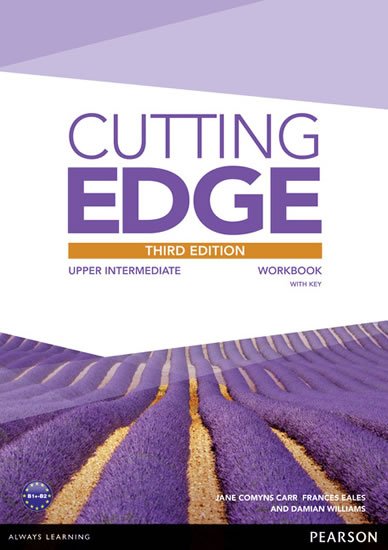 Doporučená cena: 321,- Kč
Naše cena:

289

,- Kč
(sleva 10 % - ušetříte 32 Kč)

Autor: Williams Damian
Druh vazby:

Knihy - paperback


Počet stran:

96


Rozměr:

210 x 296 mm


Vydáno:

2013-08-22


Stav:

Skladem v externím skladu


Datum odeslání:

Do týdne



ISBN: 978-1-4479-0677-3
EAN:

9781447906773


Nakladatelství:

Edu-Ksiazka Sp. S.o.o.




Sdílejte na Facebooku
The Workbook contains a wide variety of practice exercises that review all the language areas studied in the Students' Book: Grammar, vocabulary and pronunciation exercises help to consolidate new language. Functional and writing exercises build on the Language Live lessons. Listen and read sections extend learners' skills.