Williams Julia:

Learning English for Academic Purposes Advanced Reading & Writing Students´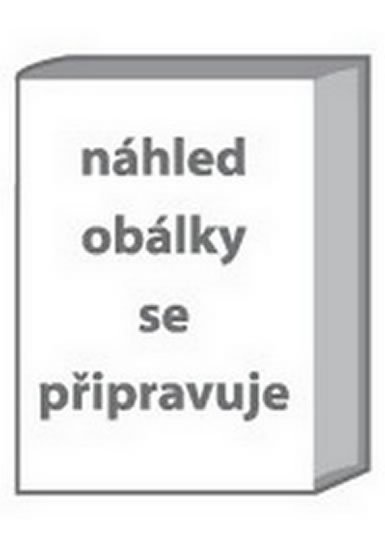 Doporučená cena: 1118,- Kč
Naše cena:

1006

,- Kč
(sleva 10 % - ušetříte 112 Kč)

Autor: Williams Julia
Druh vazby:

Knihy - paperback


Počet stran:

216


Rozměr:

213 x 276 mm


Vydáno:

2013-06-10


Stav:

Výprodej - poslední kusy


Datum odeslání: viz. obchodní podmínky

ISBN: 978-2-7613-5228-4
EAN:

9782761352284


Nakladatelství:

Edu-Ksiazka Sp. S.o.o.




Sdílejte na Facebooku
Learning English for Academic Purposes (LEAP) uses high-interest international content to prepare students for the English academic world. The texts encourage students to apply critical thinking skills as they engage in academic reading and writing and listening and speaking tasks across a range of disciplines. Each strand (Reading and Writing, Listening and Speaking) follows a parallel chapter structure that builds from a warm-up activity to increasingly challenging skill-building assignments and a final speaking or written presentation that synthesizes all the skills learned. Features: Academic vocabulary development, including two Vocabulary Build activities in every chapter, gives students ample opportunity to expand their vocabulary. Three authentic readings per chapter prepare students for the text length and genres they will encounter in academic courses. Wide range of audio presents different viewpoints to encourage students to think critically while developing comprehension of academic content. Linear and guided writing tasks take a process approach to guide students in writing various types of essays and assignments in each chapter. The LEAP Companion Website Plus provides self-graded exercises for reading, listening, vocabulary, and grammar. Also includes teacher access to answer keys, teaching notes, tests, and a gradebook to track student progress.





Zatím nikdo nehodnotil.