Wilson J. J.:

Total English Advanced Workbook w/ key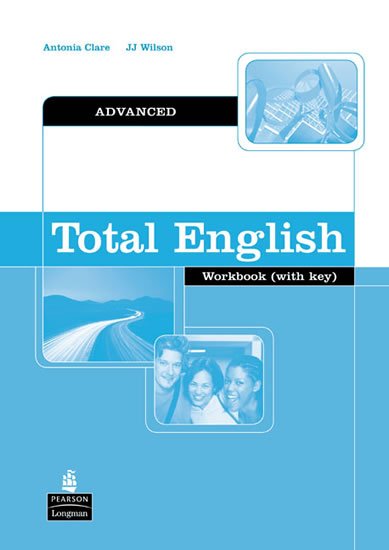 Doporučená cena: 542,- Kč
Naše cena:

488

,- Kč
(sleva 10 % - ušetříte 54 Kč)

Autor: Wilson J. J.
Druh vazby:

Knihy - paperback


Počet stran:

96


Rozměr:

210 x 295 mm


Vydáno:

2008-06-28


Stav:

Výprodej - poslední kusy


Datum odeslání: viz. obchodní podmínky

ISBN: 978-1-4058-2241-1
EAN:

9781405822411


Nakladatelství:

Edu-Ksiazka Sp. S.o.o.




Sdílejte na Facebooku
Total English Advanced Workbook contains further practice of key language areas covered in the Students' Book: * Additional grammar, vocabulary, skills and pronunciation exercises consolidate and extend language.* Five Review and consolidation sections enable teachers to assess learners' progress.*'Catch-up' CD-ROM available with extra support for learners who miss lessons.