Beddall Fiona:

PER | Level 3: Stories of Survival Bk/MP3 Pack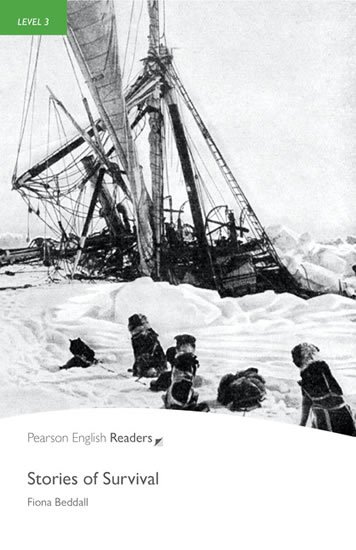 Doporučená cena: 241,- Kč
Naše cena:

217

,- Kč
(sleva 10 % - ušetříte 24 Kč)

Autor: Beddall Fiona
Druh vazby:

Knihy - paperback


Počet stran:

48


Rozměr:

140 x 200 mm


Vydáno:

2011-03-09


Stav:

Skladem v externím skladu


Datum odeslání:

Do týdne




EAN:

9781408232101


Nakladatelství:

Edu-Ksiazka Sp. S.o.o.




Sdílejte na Facebooku
Some people choose adventure. Others suddenly find themselves in danger in their ordinary lives. This book tells the true stories of survivors. In the Antarctica cold or the Sahara Desert heat, in the wide Atlantic Ocean or a small Rwandan bathroom, these people have known terrible suffering but have lived.