Cunningham Sarah:

Real Life Global Upper Intermediate Class CDs 1-4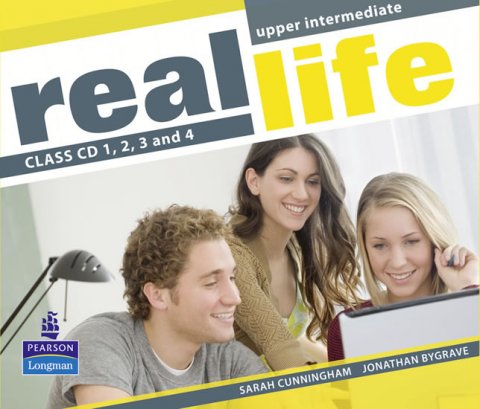 Doporučená cena: 818,- Kč
Naše cena:

736

,- Kč
(sleva 10 % - ušetříte 82 Kč)

Autor: Cunningham Sarah
Druh vazby:

CD


Počet stran:

4


Rozměr:

124 x 140 mm


Vydáno:

2011-05-26


Stav:

Výprodej - poslední kusy


Datum odeslání: viz. obchodní podmínky

ISBN: 978-1-4058-9732-7
EAN:

9781405897327


Nakladatelství:

Edu-Ksiazka Sp. S.o.o.




Sdílejte na Facebooku
Real Life brings English to life and makes learning enjoyable and achievable through practical tasks and evocative topics. Real Life gives students English to talk about issues that are important to their lives. With a light and colourful look and feel, it is more socially oriented with a focus on real people and situations and appeals to average and less motivated students who need a more manageable path to exam success.