Dubicka Iwona:

Market Leader 3rd Edition Extra Elementary Coursebook w/ DVD-ROM Pack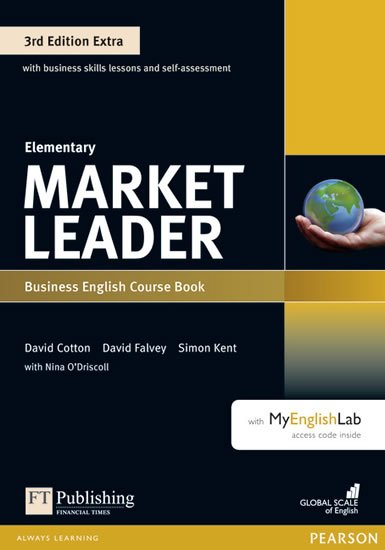 Doporučená cena: 932,- Kč
Naše cena:

839

,- Kč
(sleva 10 % - ušetříte 93 Kč)

Autor: Dubicka Iwona
Druh vazby:

Knihy - paperback


Počet stran:

178


Rozměr:

210 x 297 mm


Vydáno:

2016-03-24


Stav:

Skladem v externím skladu


Datum odeslání:

Do týdne



ISBN: 978-1-292-13475-8
EAN:

9781292134758


Nakladatelství:

Edu-Ksiazka Sp. S.o.o.




Sdílejte na Facebooku
Market Leader uses authoritative authentic content from the Financial Times to build the professional language and skills needed to communicate in the modern world of business. The third edition has been completely updated to reflect this fast-changing world.