Erocak Linnette:

Our Discovery Island 1 Teacher´s Book plus PIN code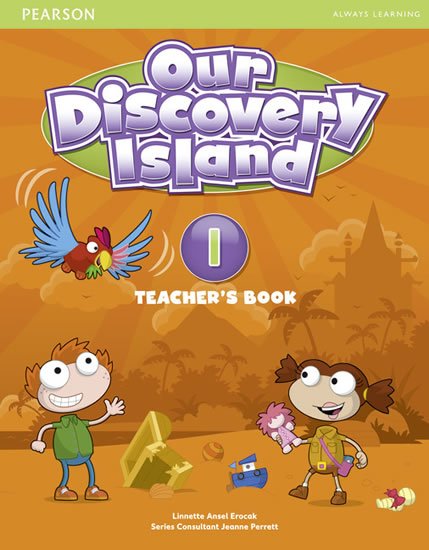 Doporučená cena: 1381,- Kč
Naše cena:

1243

,- Kč
(sleva 10 % - ušetříte 138 Kč)

Autor: Erocak Linnette
Druh vazby:

Knihy - paperback


Počet stran:

196


Rozměr:

223 x 277 mm


Vydáno:

2012-01-19


Stav:

Výprodej - poslední kusy


Datum odeslání: viz. obchodní podmínky

ISBN: 978-1-4082-3854-7
EAN:

9781408238547


Nakladatelství:

Edu-Ksiazka Sp. S.o.o.




Sdílejte na Facebooku
The Teachers Book provides step-by-step lesson plans covering all the course material. Each lesson is clearly structured into stages:Starting the lesson Presentation Practice Ending the lessonThere are also further optional activities suggested for extension. The lesson notes are designed to be flexible supporting all teachers, including those who may lack time for planning or have limited access to resources. The introduction includes recommended procedures for using games, classroom language and stories effectively and how all the course components can be best exploited in class.The access code printed at the back of the book gives the teacher special access to the Online World via the internet.