Harris Michael:

Opportunities Intermediate Global Students´ Book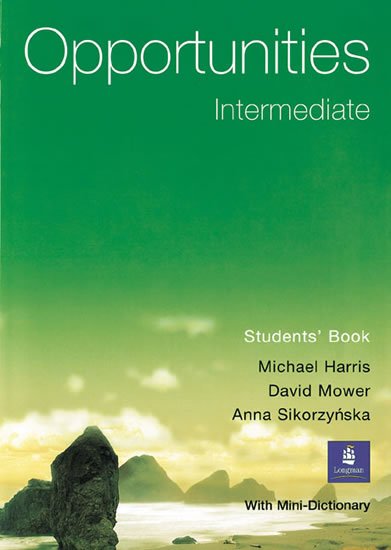 Doporučená cena: 617,- Kč
Naše cena:

555

,- Kč
(sleva 10 % - ušetříte 62 Kč)

Autor: Harris Michael
Druh vazby:

Knihy - paperback


Počet stran:

128


Rozměr:

210 x 295 mm


Vydáno:

2000-08-17


Stav:

Výprodej - poslední kusy


Datum odeslání: viz. obchodní podmínky


EAN:

9780582421349


Nakladatelství:

Edu-Ksiazka Sp. S.o.o.




Sdílejte na Facebooku
* Grammar focus lessons guide students through the language and give thorough grammar practice. * Skills focus lessons and communication workshops provide a solid skills base. * Learning strategies throughout teach students how to become independent learners. * Culture corners give students a taste of life in the English speaking world. * Regular use of the FREE Mini-Dictionary extends students' vocabulary further. * Graded activities in the Language Powerbook provide practice for students of mixed levels.