Rabley Stephen:

PER | Easystart: Marcel and the Mona Lisa Bk/MP3 Pack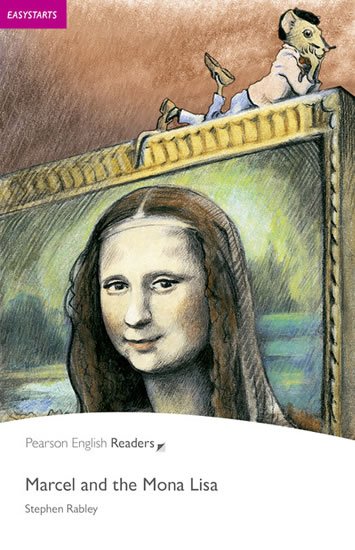 Doporučená cena: 210,- Kč
Naše cena:

189

,- Kč
(sleva 10 % - ušetříte 21 Kč)

Autor: Rabley Stephen
Druh vazby:

Knihy - paperback


Počet stran:

18


Rozměr:

128 x 197 mm


Vydáno:

2008-03-03


Stav:

Výprodej - poslední kusy


Datum odeslání: viz. obchodní podmínky

ISBN: 978-1-4058-8064-0
EAN:

9781405880640


Nakladatelství:

Edu-Ksiazka Sp. S.o.o.




Sdílejte na Facebooku
Original / British English Marcel is a French mouse, and a detective. One evening, at the Louvre museum, he sees a man steal a famous painting -- the Mona Lisa. Marcel follows the thief to Venice and risks his life to get the painting back again.