Rabley Stephen:

PER | Easystart: Marcel and the White Star Bk/CD Pack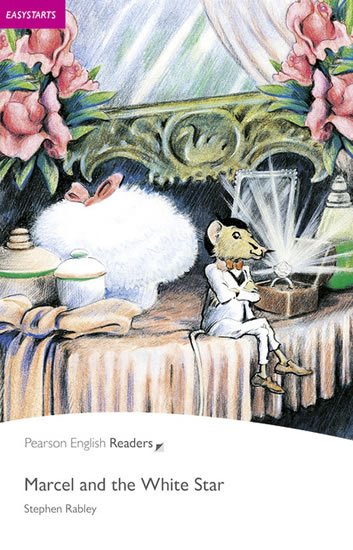 Doporučená cena: 210,- Kč
Naše cena:

189

,- Kč
(sleva 10 % - ušetříte 21 Kč)

Autor: Rabley Stephen
Druh vazby:

Knihy - paperback


Počet stran:

18


Rozměr:

144 x 200 mm


Vydáno:

2008-03-13


Stav:

Výprodej - poslední kusy


Datum odeslání: viz. obchodní podmínky


EAN:

9781405880657


Nakladatelství:

Edu-Ksiazka Sp. S.o.o.




Sdílejte na Facebooku
Original / British English Marcel is a mouse and a famous detective. He lives in Paris. One evening, two thieves steal a very expensive diamond ring -- the 'White Star'. Then they steal a car. Marcel follows them across Paris to a cafe. Can he get the 'White Star' and bring it back?