Williams Damian:

Cutting Edge 3rd Edition Intermediate Teacher´s Book w/ Teacher´s Resource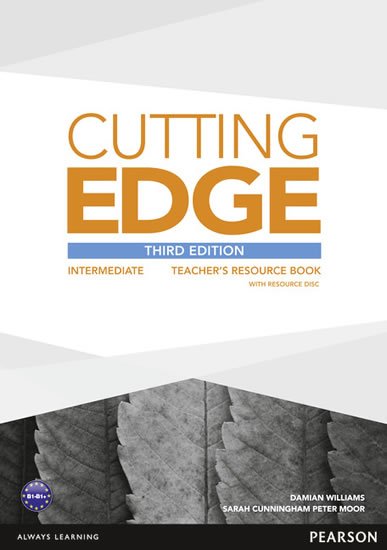 Doporučená cena: 1026,- Kč
Naše cena:

923

,- Kč
(sleva 10 % - ušetříte 103 Kč)

Autor: Williams Damian
Druh vazby:

Knihy - paperback


Počet stran:

110


Rozměr:

210 x 296 mm


Vydáno:

2013-05-02


Stav:

Výprodej - poslední kusy


Datum odeslání: viz. obchodní podmínky

ISBN: 978-1-4479-3757-9
EAN:

9781447937579


Nakladatelství:

Edu-Ksiazka Sp. S.o.o.




Sdílejte na Facebooku
The Teacher's Resource Book contains all the answers for exercises in the Students' Book as well as extra resources and exercises. The Resource disc contains a variety of other photocopiable activities, tests and audio as well as audio and video scripts.