Williams Damian:

Wider World 4 Workbook w/ Extra Online Homework Pack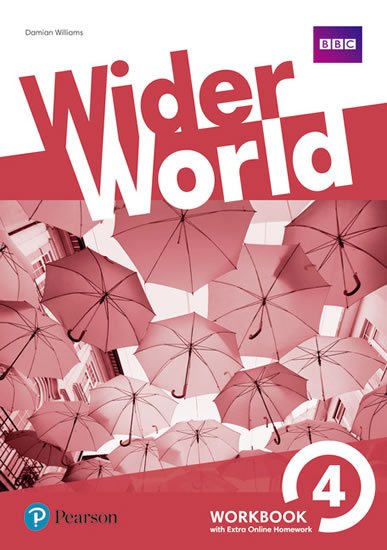 Doporučená cena: 304,- Kč
Naše cena:

274

,- Kč
(sleva 10 % - ušetříte 30 Kč)

Autor: Williams Damian
Druh vazby:

Knihy - paperback


Počet stran:

126


Rozměr:

192 x 297 mm


Vydáno:

2017-07-03


Stav:

Skladem v externím skladu


Datum odeslání:

Do týdne



ISBN: 978-1-292-17880-6
EAN:

9781292178806


Nakladatelství:

Edu-Ksiazka Sp. S.o.o.




Sdílejte na Facebooku
Wider World is the portal to a fascinating world of English language knowledge and skills for the 21st century learner. The combination of authentic and engaging videos from the BBC with Pearson's ELT expertise gives teenage learners everything they need to achieve their goals in the wider world.