Cunningham Sarah:

Cutting Edge 3rd Edition Advanced Students´ Book w/ DVD Pack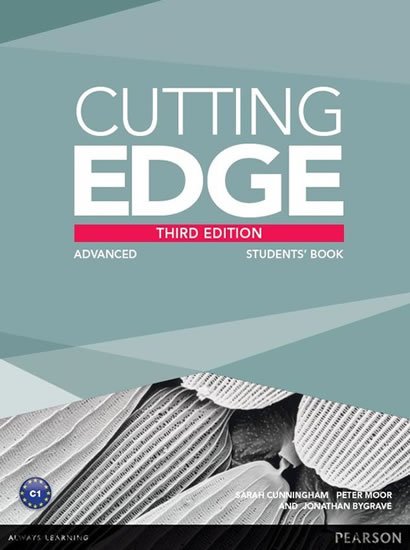 Doporučená cena: 675,- Kč
Naše cena:

608

,- Kč
(sleva 10 % - ušetříte 68 Kč)

Autor: Cunningham Sarah
Druh vazby:

Knihy - paperback


Počet stran:

177


Rozměr:

210 x 297 mm


Vydáno:

2014-04-24


Stav:

Skladem v externím skladu


Datum odeslání:

Do týdne



ISBN: 978-1-4479-3680-0
EAN:

9781447936800


Nakladatelství:

Edu-Ksiazka Sp. S.o.o.




Sdílejte na Facebooku
New World culture lessons encourage the exploration of contemporary topics and develop online research skills. Language live lessons provide motivating contexts for practising functional language and writing. Comprehensive Language summary and Grammar practice sections are included at the back of book as well as a Students' DVD-ROM featuring all the audio and video clips and a digital Mini dictionary of key vocabulary.