Cunningham Sarah:

Cutting Edge Elementary Workbook with key (New)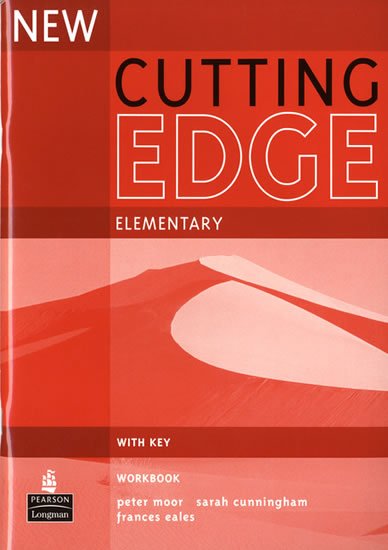 Doporučená cena: 332,- Kč
Naše cena:

299

,- Kč
(sleva 10 % - ušetříte 33 Kč)

Autor: Cunningham Sarah
Druh vazby:

Knihy - paperback


Počet stran:

112


Rozměr:

210 x 297 mm


Vydáno:

2005-05-05


Stav:

Skladem v externím skladu


Datum odeslání:

Do týdne




EAN:

9780582825031


Nakladatelství:

Edu-Ksiazka Sp. S.o.o.




Sdílejte na Facebooku
New Cutting Edge Elementary Workbook consolidates and extends the language taught in the Students' Book. * Grammar exercises give students useful practice and build confidence *Vocabulary boosters and Wordspots build on the lexical areas covered in the Students' Book *Listen and read and Improve your writing sections develop skills *Pronunciation sections focus on the sounds and the features of natural speech The Workbook is accompanied by an optional Students' Audio Cassette/CD.