Rabley Stephen:

PEAR | Level 1: Barcelona Game Bk/Multi-ROM with MP3 Pack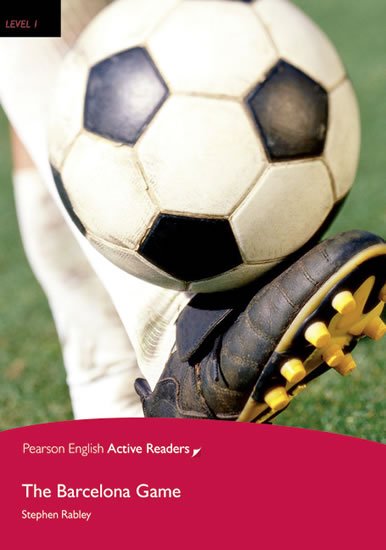 Doporučená cena: 220,- Kč
Naše cena:

198

,- Kč
(sleva 10 % - ušetříte 22 Kč)

Autor: Rabley Stephen
Druh vazby:

Knihy - paperback


Počet stran:

23


Rozměr:

147 x 210 mm


Vydáno:

2015-08-27


Stav:

Výprodej - poslední kusy


Datum odeslání: viz. obchodní podmínky

ISBN: 978-1-292-11033-2
EAN:

9781292110332


Nakladatelství:

Edu-Ksiazka Sp. S.o.o.




Sdílejte na Facebooku
This reader tells the story of Holly and her brother, who go to Barcelona to see a football match. Before the match, Holly hopes to do some sightseeing, but the boys are only interested in the funfair. Then Holly's bag disappears - and she gets to see more of Barcelona than she expected.